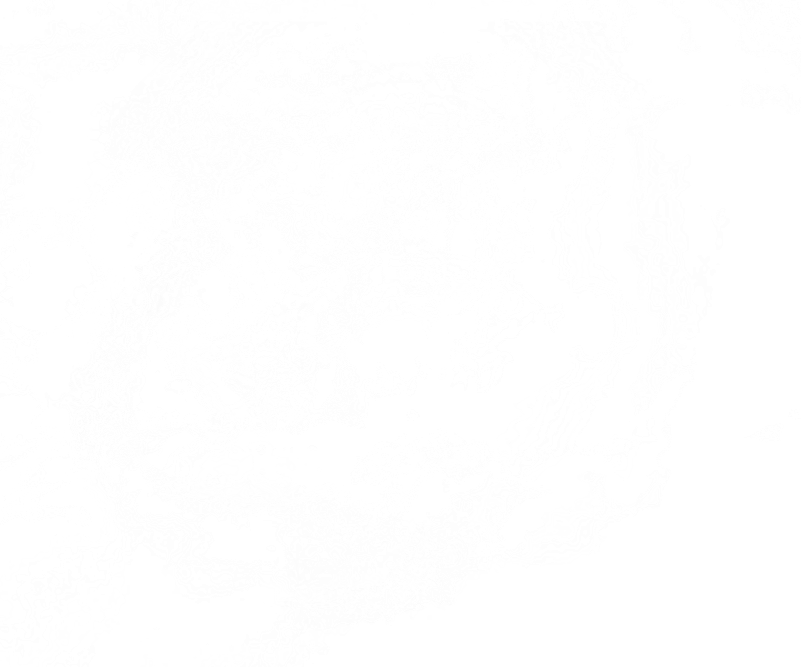 Panama's First Complete Paper Making Studio
in Europe parchement was made from a processed sheep, goat, or calf skin. Other parts of the world used woven vegetable fibers pounded together: the Egyptians used papyrus, a long coarse grass; and the cultures of China and Japan are known even today for producing very fine papers, made from the inner bark of a type of mulberry and the stem of a non fruiting banana know as abaca. . When the development of the printing press created a demand for paper, Europeans used old rags and recycled clothing. Rag paper is some of the finest paper for artists.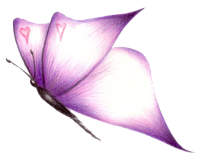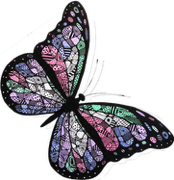 Our studio is stocked with a full range of fibers. — East Asian fibers included, Abaca, Kozo, Gampi, Mitsumanta, and Kenaf ready to be cooked and beaten. We also inventory linters of cotton, blue jean, bamboo, flax, and Kenaf. In addition we have all the aardvark dyes and retention aid. Chemicals include formation aid, methyl cellulose, soda ash, lye, copper sulfate, gelatin and alum. We also have paper marbling dyes. There is indigo dye vat ongoing and many other natural dyes for paper including cochineal. Most incredible is our huge selection of local fibers cocoa, banana (abaca-Musa textilis), aquava, pineapple, lilly, and many plants still left to discover and to explore for fiber.
Black Rock Art Ranch offers many different seminars in paper making.
• Beginning Paper Making
• Introduction to Paper Making
• Advanced Paper Making
• Creating 3 Dimensional Paper
• Guest Teacher Workshop
• Party Paper Making Class
• Handmade Cards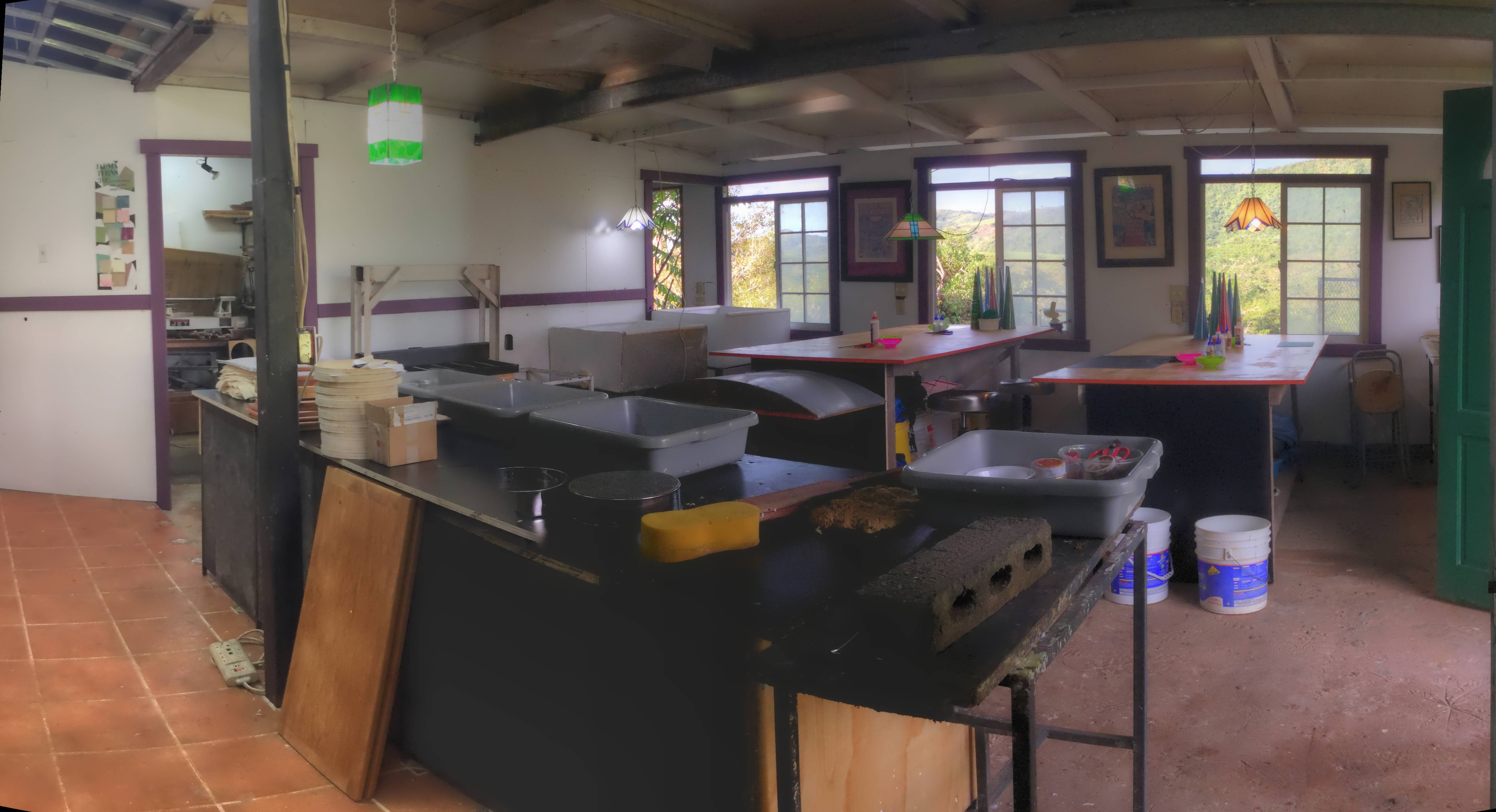 At Black Rock Art Ranch studio you will have the opportunity to experience a complete paper making workshop capable of producing the highest quality hand made paper. Our spacious bright and airy studio sits high on a hill with incredible mountain views from its windows. Many birds and butterflies are frequent visitors to the studio. Near by forests and jungles provide hundreds of different fibrous plants to experiment with.

The studio at Black Rock Art Ranch is fully equipped. We have a Holland beater, 30 and 50 ton presses, curved couch table, large and small vats, dry box and lots of glass space for drying. Our frames and deckles are all made from local exotic hard woods. We have many different sizes. Check out our custom made deckles and frames click here. You will find complete paper manipulation supplies - PVA glue, bone folders, envelope forms, paper cutters, cutting mats, accordion glue bottles, and assorted decorative paper punches.