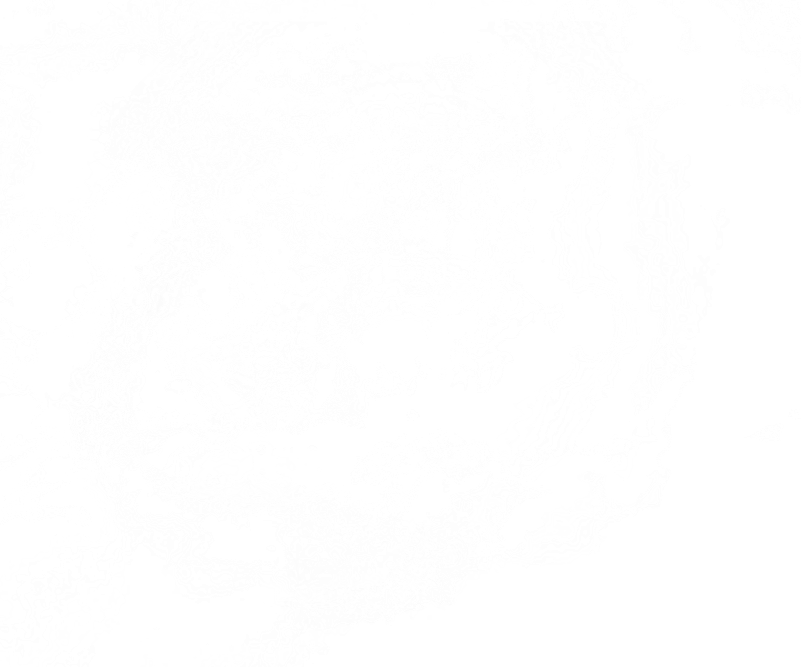 We have been asked why the butterflies on our web site. The reason is worth mentioning. Actually there are two reasons, one I like butterflies but the main reason is that butterflies flock around the wet sand piles used in making cement art. On some days there can be as many as 500 or more butterflies. Butterflies also will land on wet cement. The reason is that they are after the water and can safely land on the wet sand or cement without getting drowned or washed away.
Chris has had many different careers, he was the youngest photographer to work for Associated Press when he was 15 1/2. He was a motion picture cameraman and editor doing films on horses, worked with Skyloom Fibers in Denver, started The Stained Glass School and Supply in Denver CO, created Denver Glass Machinery, wrote software for women's health care, designed and was contractor for Rancho de Caldera. He loves to teach and has been giving classes in Boquete for 5 years.
Are kids classes are offered starting at 9 a.m. and going for about 2 hours the children learn to do Italian marbling and if interested sumigaki and the accompanying adult also loves it.  The adult is expected to help with the younger children.  We can take children 6 years old and up.  Marbling is easy enough but after the instructions are given the adults can become a teacher.
It's best if you can return the next day to pick up the results allowing time for the paper to dry if it's not possible for you to return the next day then we can layer the paper between Saran Wrap after we've tried it some with a blow dryer.
The class begins with a brief description of the history of marbling and then the teacher demonstrates all of the techniques and then pulls a print.  The children then start making their masterpieces.