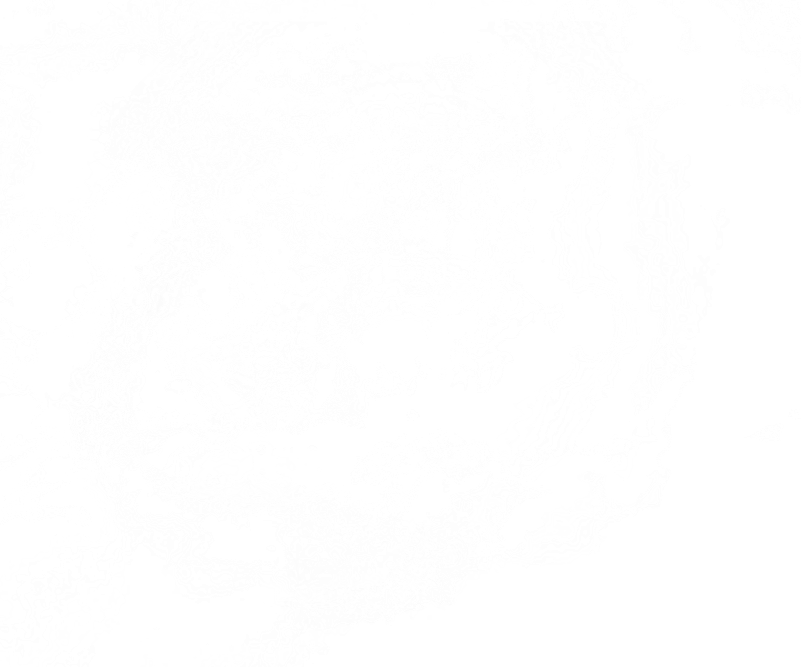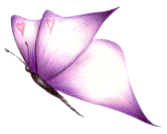 Black Rock Art Ranch is a complete paper making studio with all the equipment to process the incredifle fiber that grows around the ranch and in Panama. And turn that fiber into exquisit paper.
The Ranch also offers classes in Cement Art, Acid Staining of Cement, and Spinning and Dying of fiber. The Art Ranch can supply all the materials needed for the classes. The Art Ranch also offers studio space with complete selection of tools and supplies. Classes are held regularly and also can be scheduled as private classes. Classes include free use of the studio, outside of class time, for the duration of the class.
The Art Ranch is located in Caldera Panama. Caldera is a beautiful small village which is part of Boquete. Caldera is 25 minutes from Boquete and 45 min from David. Caldera is warmer than Boquete and has less rain more sun. The temperatures are equal to Hawaii 85 day time and 70 night time.
The roads to The Art Ranch are all paved.
Located in Caldera Panama
The Purpose of Black Rock Art Ranch is to provide instruction, supplies and help in a variaty of different art forms.
To bring new art experiances to people and increase there creativity.
To teach Panamanian Children the art of paper making.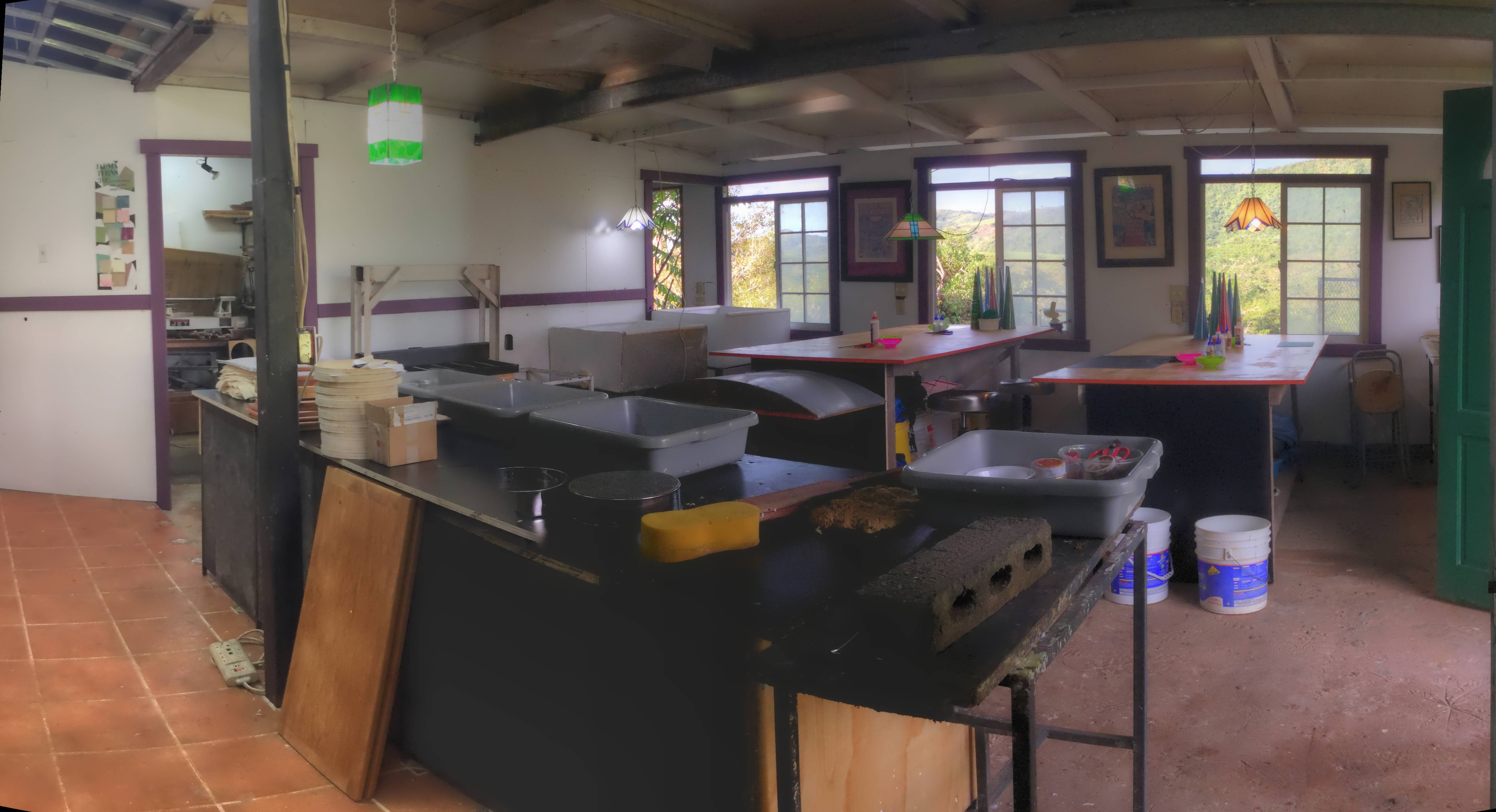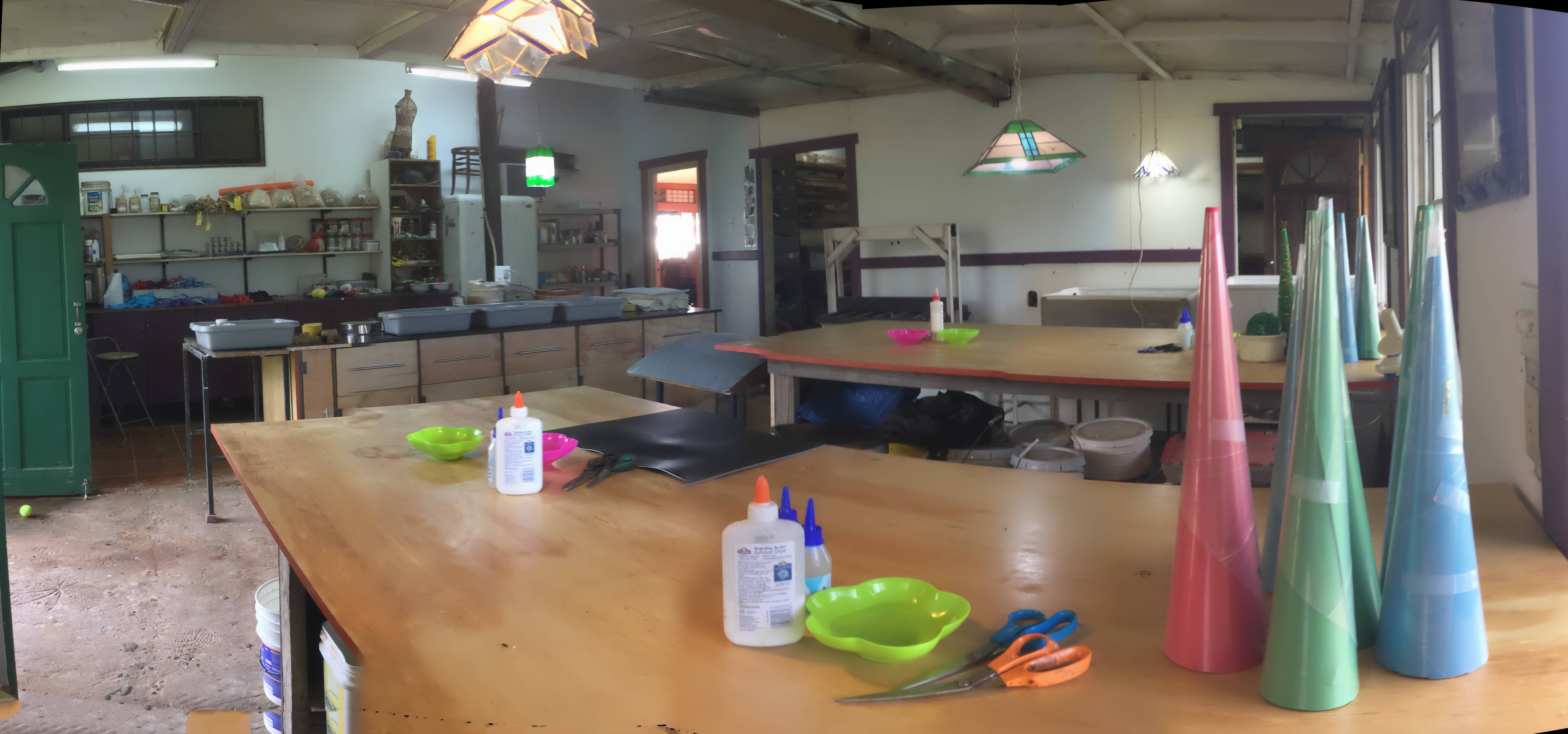 We have been asked why the butterflies on our web site. The reason is worth mentioning. Actually there are two reasons, one I like butterflies but the main reason is that butterflies flock around the wet sand piles used in making cement art. On some days there can be as many as 500 or more butterflies. Butterflies also will land on wet cement. The reason is that they are after the water and can safely land on the wet sand or cement without getting drowned or washed away.
Chris has had many different careers, he was the youngest photographer to work for Associated Press when he was 15 1/2. He was a motion picture cameraman and editor doing films on horses, worked with Skyloom Fibers in Denver, started The Stained Glass School and Supply in Denver CO, created Denver Glass Machinery, wrote software for women's health care, designed and was contractor for Rancho de Caldera. He loves to teach and has been giving classes in Boquete for 8 years.